Welcome to the Office of Research Infrastructure Programs
ORIP advances the NIH mission by supporting research infrastructure and research-related resource programs. Specifically:
ORIP's Strategic Plan supports the NIH-Wide Strategic Plan by funding the "scientific human and physical resources that will help to ensure the Nation's capability to prevent disease."
ORIP awards grants to support research resources, such as animal models of human disease and state-of-the-art biomedical instrumentation.
ORIP plans, organizes, and conducts workshops, both independently and in collaboration with NIH Institutes and Centers, to identify and pursue scientific opportunities.
ORIP supports research-training opportunities for veterinary scientists to capitalize on their distinct perspective and expertise based in a deep understanding of comparative medicine and insight into animal models of human diseases.
Features and Quick Links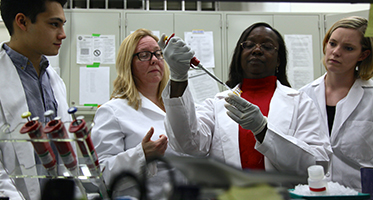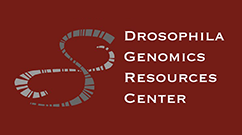 Resource of the Month