You are here
Home
»
About ORIP
»
Research Highlights
»
ORIP Diversity Supplement Awards Helped a Young Investigator Advance His Career in Biomedical Research and Will Allow Him to Give Back to His Community
ORIP Diversity Supplement Awards Helped a Young Investigator Advance His Career in Biomedical Research and Will Allow Him to Give Back to His Community
Dr. Corbin Schuster's interest in biomedical research began during his undergraduate training, when he completed a 10-week internship at the National Institute of Diabetes and Digestive and Kidney Diseases in Bethesda, Maryland. According to Dr. Schuster, after that experience, "My interest in biomedical research—particularly in the study of microorganisms and infectious diseases—just grew."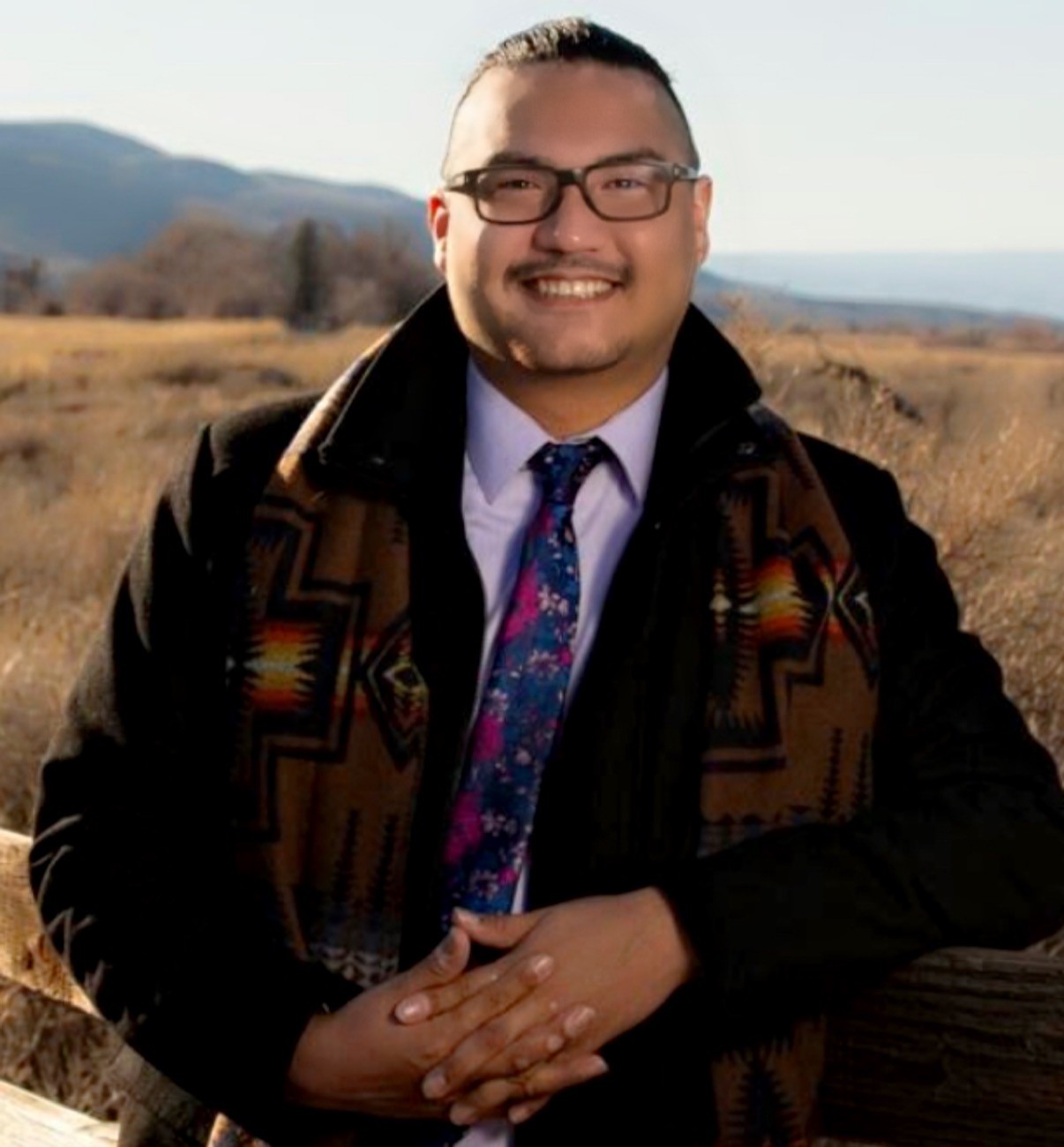 Figure 1. Dr. Corbin Schuster, who received support from ORIP as a graduate student and as a postdoctoral fellow, has achieved one of his career goals by joining the faculty of Heritage University in Toppenish, Washington, as an Assistant Professor of Microbiology. Photo courtesy of Dr. Schuster.
At the time, Dr. Schuster was a student at Heritage University (HU), which is located on the Yakama Indian Reservation in Toppenish, Washington. Now, he is back as an Assistant Professor of Microbiology at HU (Figure 1). Dr. Schuster's career journey reflects his driving passions: the study of microorganisms and infectious diseases, with a central focus on Indigenous-led research. As a member of the Yakama Nation, Dr. Schuster is interested in the study of human diseases that have a higher incidence among Native peoples, such as toxoplasmosis (a parasitic infection), as well as pathogens that affect such fishes as salmon, which is central to the food, culture, and religion of the Yakama people.
Dr. Schuster received funding support through two ORIP Diversity Supplement awards—one as a graduate student and one as a postdoctoral fellow—that have helped advance his career. ORIP invests in multiple training and career development programs designed to increase the research expertise of junior investigators to help them become independent scientists and to increase the diversity of investigators working with animal resources.
After earning his undergraduate degree from HU in 2018, Dr. Schuster entered a Ph.D. program in Microbiology at Oregon State University (OSU) under the mentorship of Dr. Michael Kent, Professor of Microbiology and Biomedical Sciences. He was supported by a Diversity Supplement to Dr. Kent's parent grant (R24OD010998), which provided him funding to study the effects of common infections in zebrafish and develop methods to prevent or control those diseases.
Dr. Kent explained that Dr. Schuster has qualities that are important for a biomedical researcher: "He has the right demeanor for research. He works hard; he doesn't get flustered when things don't work. He's been really good in the lab." Dr. Kent added that OSU promotes the inclusion of Native Americans, among other populations, as part of its resolution to foster diversity. As part of the award requirements, Dr. Kent made himself available for weekly discussions with Dr. Schuster during his graduate training.
Through the award, Dr. Schuster developed a sensitive, specific, nonlethal, water-based assay to overcome challenges for identifying Pseudoloma neurophilia, a common parasite in laboratory stocks of zebrafish, the second-most-used laboratory model organism. Subclinical infections of P. neurophilia in laboratory zebrafish have implications for research outcomes, especially in neurobehavioral research; therefore, Dr. Schuster's research on this topic has contributed to the rigor and reproducibility of studies using zebrafish models.
Dr. Schuster had the opportunity to work with the Oregon Veterinary Diagnostic Laboratory (OVDL) at OSU, which provides diagnostic services to the zebrafish research community. Dr. Justin Sanders, Head of Molecular Diagnostics at OVDL, served also as a mentor to Dr. Schuster, providing guidance on the molecular aspects of his research.
Dr. Schuster underscored the value of the Diversity Supplement program for enhancing opportunities for students and investigators from underrepresented populations. He had the opportunity to participate in conferences as a graduate student, presenting an award-winning poster at an American Indian Science and Engineering Society conference and delivering an oral presentation at a Zebrafish Husbandry Association conference.
The supplements allowed Dr. Schuster to pursue opportunities for mentorship and leadership, which Dr. Kent encouraged. At the time of his graduate training, Dr. Schuster reflected, "Dr. Kent keeps me motivated and gets me out of my comfort zone, whether it's taking on leadership roles; talking about my project and results, even when they're not what I expected; or influencing me to get involved in diversity activities on campus, including sharing concerns about decision-making as they relate to diversity."
Dr. Schuster completed a postdoctoral fellowship—funded through a supplement to the base grant (P40OD011021) that supports the Zebrafish International Resource Center (ZIRC) at the University of Oregon. In this position, he expanded on his graduate research by developing assays and protocols for broad screening of P. neurophilia in aquatic research facilities. He worked with Dr. Zoltan Varga, ZIRC Director, and Dr. Katy Murray, the ZIRC veterinarian, to develop a biomedical surveillance program for P. neurophilia.
Now, as a faculty member at HU, Dr. Schuster is carrying on these opportunities for mentorship and community engagement. He is establishing a microbiology research program that will provide HU undergraduate students—many of whom are from Indigenous or Hispanic backgrounds—the opportunity to perform biomedical research. Dr. Schuster also engages with the Yakama Nation Tribal Council, and he is interested in supporting the creation of a Tribal Institutional Review Board process to oversee new health science research within the Yakama community.
Dr. Schuster highlighted the importance of ORIP-supported awards in helping students from underrepresented groups to pursue and achieve their dream of a career in science by assisting with educational costs and supporting biomedical research experiences. "The ORIP Diversity Supplements provided a unique experience in that I don't feel that I have to separate my culture from my career," he emphasized. "I'm really interested in working with the Tribal community, and the Diversity Supplement program has supported that aspect of my research desires."
ORIP has supported other scholars through the Diversity Supplement program awards, helping to further their careers in biomedical research. ORIP is committed to supporting the NIH effort to enhance the diversity of the biomedical research workforce. ORIP supports training and career opportunities for high school and undergraduate students, postdoctoral fellows, and eligible investigators from diverse backgrounds, including those from groups that have been shown to be underrepresented in health-related research, through Diversity Supplement program awards (Notices of Funding Opportunity PA-21-071 and PA-21-345) and the Individual Predoctoral Fellowship (PA-21-052).
For more information on the Diversity Supplement program and other ORIP mentorship opportunities, please visit orip.nih.gov/comparative-medicine/programs/training-and-career-development/mentoring-opportunities.
Last updated: 08-01-2023